Sometimes finding an idea for your new project may be a real challenge. Today we're coming to help you find an inspiration with 10 amazing and creative quotes by the top graphic designers.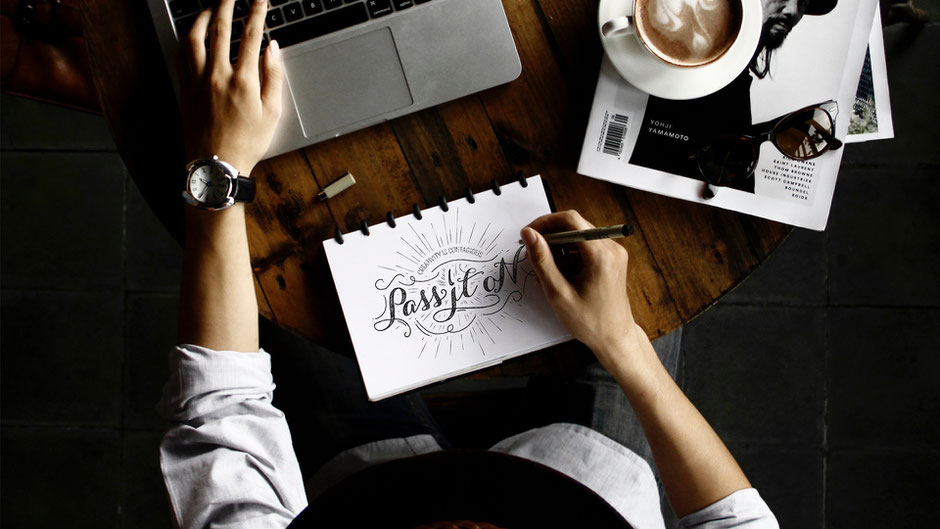 "Design is not just what it looks like and feels like. Design is how it works."
"I've never had a problem with a dumb client. There is no such thing as a bad client. Part of our job is to do good work and get the client to accept it."
"Good design is all about making other designers feel like idiots because that idea wasn't theirs."
"There are three responses to a piece of design. Yes, no and Wow! Wow is the one to aim for."
"People ignore designs that ignore people"
"Think outside the box"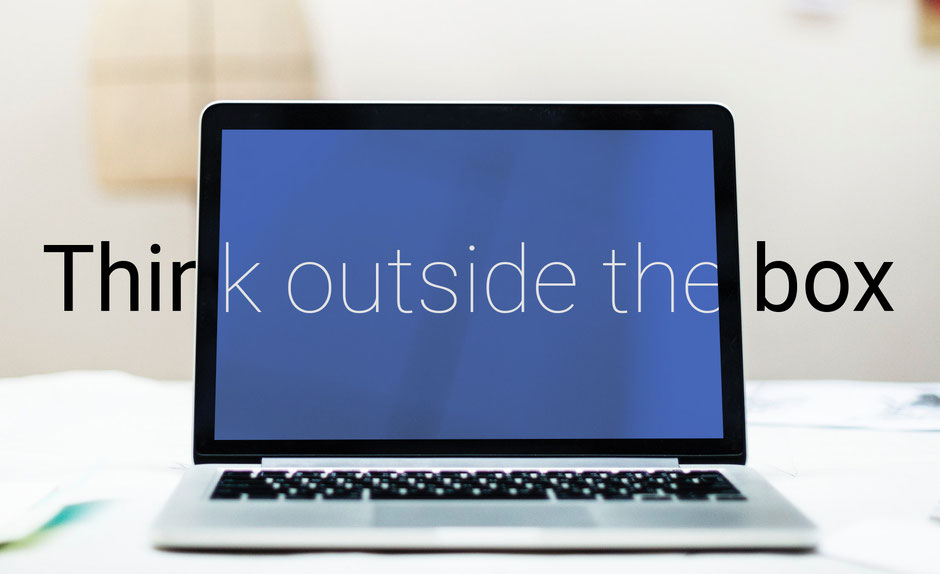 "If you do good work for good clients, it will lead to other good work for other good clients. If you do bad work for bad clients, it will lead to other bad work for other bad clients."
"I love deadlines. I like the whooshing sound they make as they fly by."
"Sometimes when you innovate, you make mistakes. It is best to admit them quickly, and get on with improving your other innovations."
"A brand for a company is like a reputation for a person. You earn reputation by trying to do hard things well."
Which one of all quotes send a strong message and is the most inspiring? Share this article with your friends and help them be more creative!
---
Get the most professional design for your business
Do you need a fast and professional graphic design service for your business? Get your brand identity designed with Instant Design platform. Browse a wide range of our products and save money by choosing package the most suitable for your needs.